I thought I could add a little inspiration to everyone's lockdown with a few monthly recommendations of what I've been ordering, visiting, gorging on, reading/ watching! There will always of course be a local element and a few generic suggestions!
[shopr collection="january-favourites"]
No.5 Burgers
When I lived in London I was always on the hunt for the best burger in town – we were spoilt for choice: Tommy's, Patty and Bun and Meat Liquor were my top three which conveniently we all in a mile radius of my job just off Marylebone High Street! Now a busy Mummy with very little childcare we have been SO lucky in these lockdown to be surrounded by incredible take away choices our favourite being No.5 Burgers. The cheeseburger and truffle burger: a generous patty, rich in flavour, juicy and cooked to perfection with a dollop of relish, onions and cheese (gherkins are not for me) and the fries are delicious too! The Chicken Burger with an unexpected exotic spicy flavour but equally juicy and delicious.
You can order No.5 Burgers Thursday to Sunday. They go on sale at 10am and our sold out at approx 10.01am so set an alarm and know what you're ordering or you might be disappointed!
Sweaty Betty Power Leggings
I can't rave enough about these leggings. I bought a pair in 2019 when I was on maternity leave with my little boy and they have been worn to death and still in incredible condition! I am due to treat myself to a new pair and can't decide between another plain pair or a rather jazzy blue tie dye or khaki camo!
Bridgerton
I imagine by now most of you have jumped onto this one by now! Even my 60-something parents were swayed by a write up in The Telegraph! It's a period drama but with a twist of fantasy. To say rather saucy would be an understatement but the series follows an unexpected romance between two actors with the most remarkable sexual chemistry! It's easy watching, entirely entrancing and magical – I want to watch it all over again!
Nebula Capsule Smart Mini Projector
After seeing so many cosy home cinema set ups popping up on my Instagram feed, I asked for a projector for Christmas and it has been such a great purchase! Our toddler was able to watch his first viewing of The Snowman snuggled up in bed with snacks pretending we were at Everyman Cinema and it was so special! A great treat for the endless rainy weekends with not much to do!
Oi Range by Davines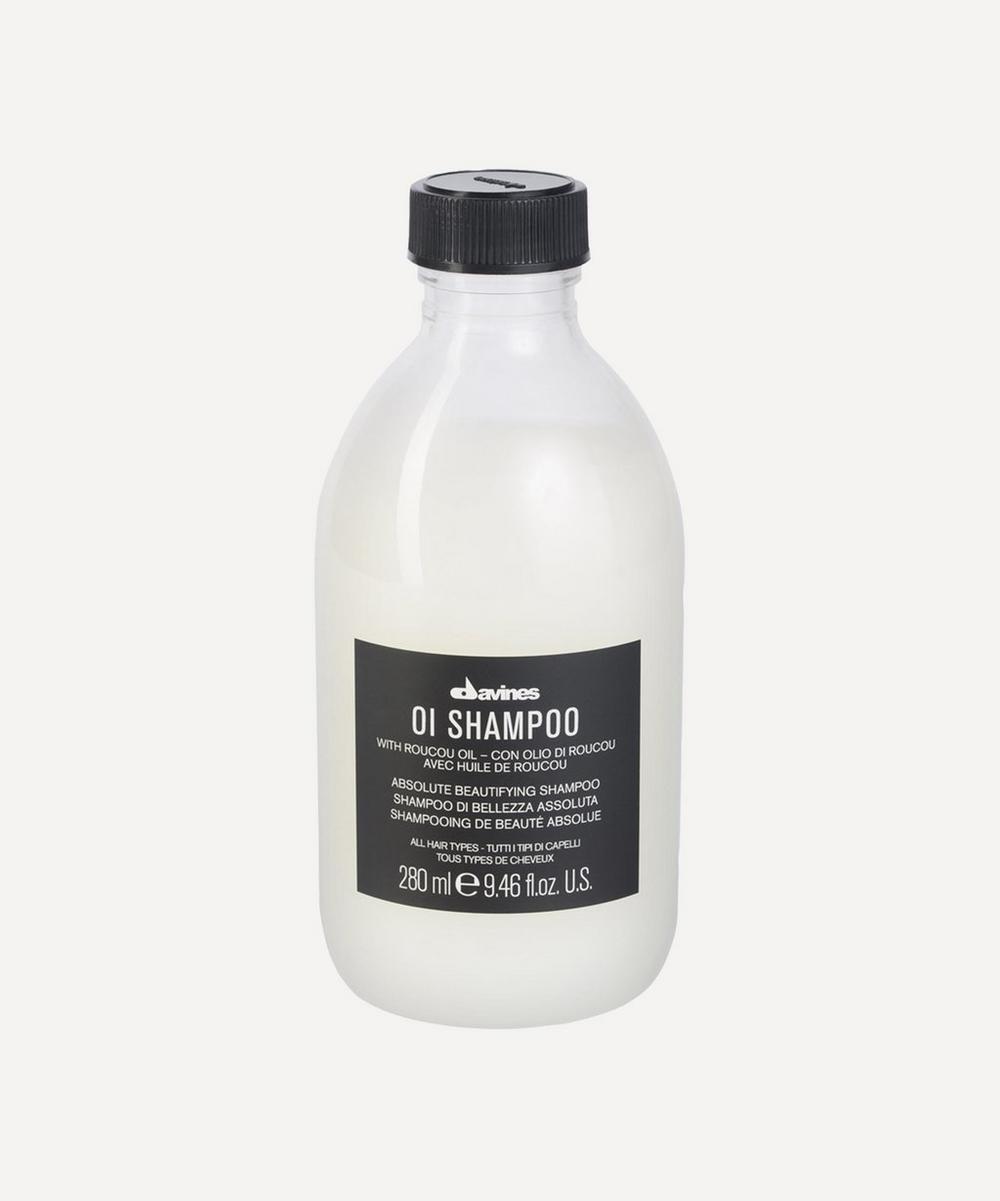 I get so many compliments and questions about my hair. Being unruly and thick I tend to choose higher-end products to keep it in a manageable condition. I have tried and tested so many brands and I finally landed on a range that my hair loves, which doesn't break the bank and is sulphate free and just so happens to be endorsed by the amazing team at Samantha Cusick, Notting Hill where I treat myself to a trim once in a blue moon! Available from Cult Beauty, Feel Unique and Liberty London.
The Cuppa, Holyport
We stumbled across this gorgeous little gem while we were hand-delivering our Festive Hampers and it did not disappoint! The Cuppa is part gift shop part café. Out of lockdown, the space offers indoor and outdoor seating, delicious coffee, cakes and toasties alongside some beautiful gift ideas (featuring some lovely local brands) in its gift shop. It's a rather nice brisk walk so we have been visiting quite a lot during Lockdown 3, we hear that the butchers next door – JS Rook are excellent, there is always a huge queue and we spotted Berkshire's very own Theresa May patiently waiting in line this weekend!
The White Company Pyjamas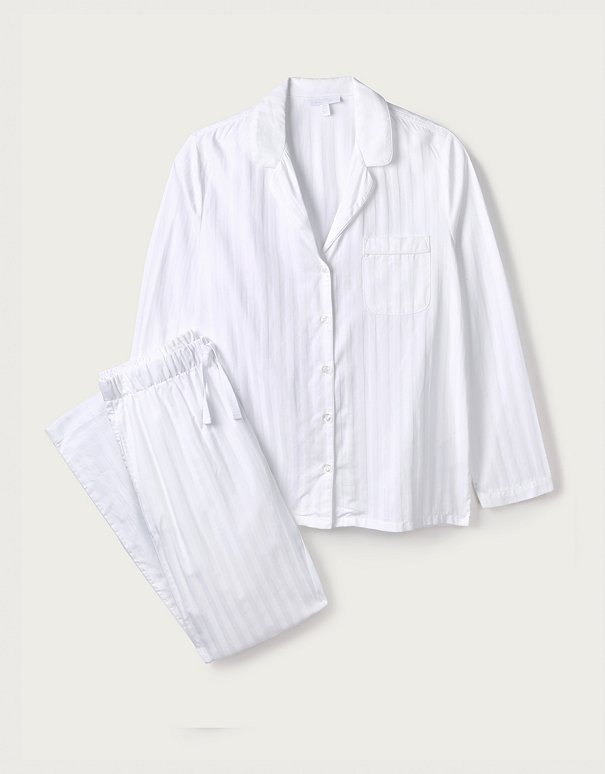 While the majority of us are happy to admit that we are living in loungewear 7 days a week you might like to give this rather luxurious pair of White Company pyjamas a thought! Another item that has been going strong for a few years for me, washes beautifully over and over again and if you close your eyes just about mimics the feeling you get when you slip into gloriously crisp sheets of an oversized bed in a hotel!
That's all for now! Let me know in the comments what you've been loving this month!